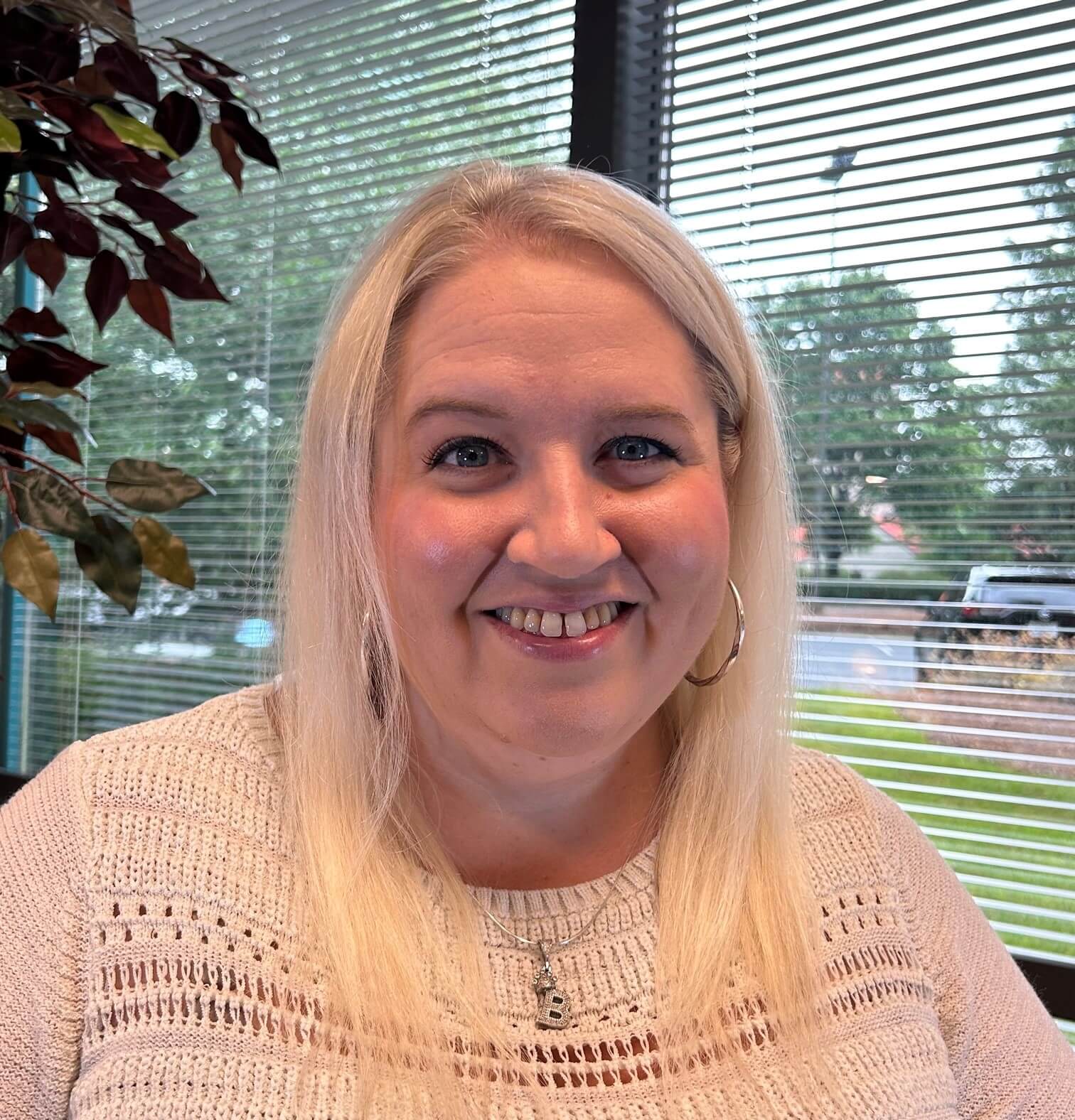 For more information on Premium Financing, contact:
Amanda Bautista
Director of Products & Services
Email: amanda@piasouth.com
Phone: 770.921.3278
Utilizing Professional Agents Funding, PIA Southern Alliance members enhance customer experience with financial flexibility. Combined with PIA endorsed Input 1 Payments, they offer a seamless and secure digital payment solution, supporting credit/debit card and ACH payments. Leveraging these technologies maximizes customer budgets, reduces up-front costs, and ensures policy compliance. We're excited to work with PIA and their members, delivering the highest level of service to insureds.
Bruce Mackinson, Business Development Officer