FACT: 62% of all cyber-attacks hit small and mid-sized businesses.
FACT: 60% of businesses with a breach go out of business within 6 months.
FACT: If you don't have coverage, you should.
That's why PIA South created a cyber insurance program tailor made for PIA members and their business clients. And while it's great for agents to sell, it's so easy for agents to buy you'll never shop for cyber any other way again.
Simplified in the application process, but BIG in benefits for you and your clients!  Call Amanda to get a quote for your business and to find out how you can sell this policy to your customers.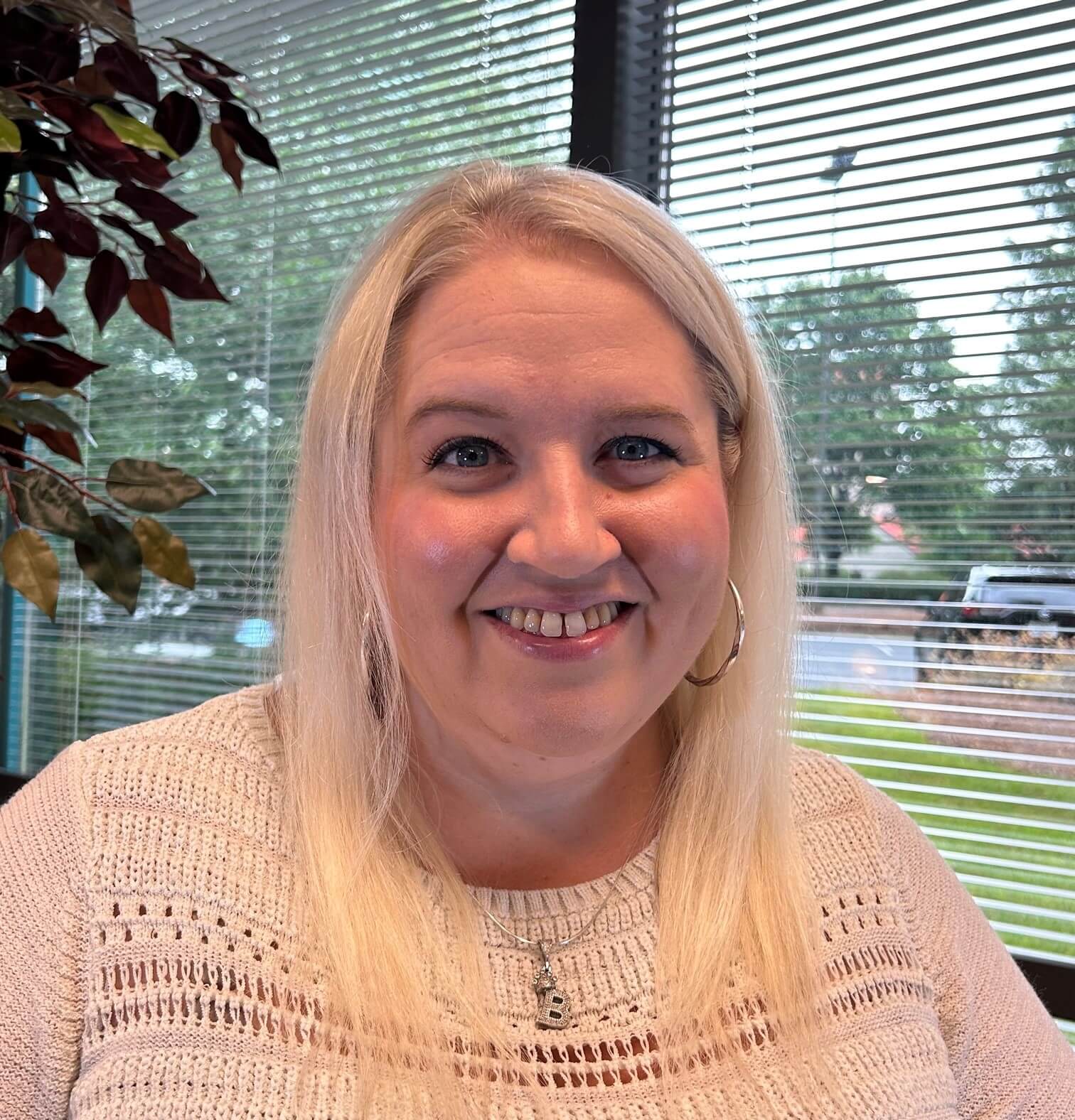 For more information on Cyber, contact:
Amanda Bautista
Director of Products & Services
Email: amanda@piasouth.com
Phone: 770.921.3278
Preferred Pricing
Invoice Manipulation Coverage
Contingent Bodily Injury Coverage
Corrective Action Plan Coverage
Criminal Reward Coverage
Longer Extended Reporting Periods
Mobile App for Breach Reporting with RM Features such as:

Phishing Simulations
Dark Web Monitoring
Deep Scanning
Cybersecurity Tools & Expert Advice w/ Best Practices
Real Time & Personalized Threat Alerts

Case Studies, Ransomware Calculator & Other Risk Management Features Available
Lloyds of London A XV rated by AM Best
20+ years underwriting cyber insurance
Over 60,000 policy holders in more than 65 countries
over 500 employees with two U.S. offices